CIC Bank: welcome to our 54th member
The ISFB is proud to welcome a new member to its association, the CIC Bank (Switzerland) SA. Sharing the same entrepreneurial spirit, CIC is perfectly in line with the values of the ISFB. It also supports the initial mission of the Institute, namely to maintain the competitiveness and attractiveness of the financial centre by promoting the development and improvement of the skills of all those it employs.
Welcome them and all their employees to the ISFB family.
Our members are the strength of the ISFB by actively participating in the enrichment of our training courses and in the sharing of knowledge. Discover them again!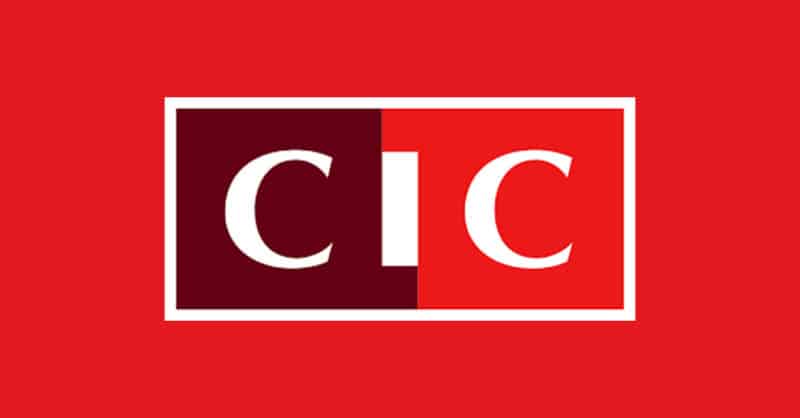 Share this article on :