Welcome to our new member!
The ISFB is proud to welcome a new member to its association, the Banque Cantonale de Fribourg (BCF). Along with BCGE, BCN, BCVS and BCV, BCF has strengthened the commitment of the Latin Cantonal Banks within the ISFB's associative network. This is an important development for the institute, which solidifies its roots in French-speaking Switzerland, among players who have themselves made a greater contribution to shaping the Swiss banking landscape.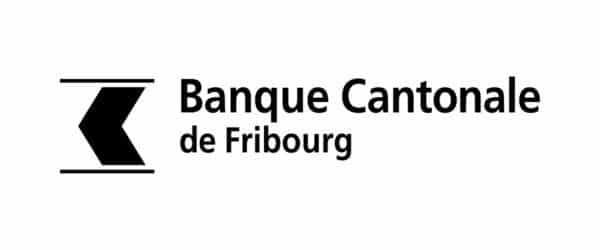 All the talents of the ISFB are ready to support the training team led by Mrs Christel Andrey as well as all the employees of the BCF. They will be able to count on a continuously enriched range of services in the field of skills development for their professional development, thus reinforcing the mission of the ISFB:
maintain the competitiveness and attractiveness of the financial centre by promoting the development and upgrading of the skills of all those it employs.
Share this article on :