Getting to the Institute
Route des Jeunes 12
1212 Grand-Lancy | Geneva

 

Parking spaces for bicycles and two-wheelers are available in front of our Institute.

The "

Lancy Bachet

" (CEVA) train station is a 10-minute walk from our Institute.

We are directly accessible from the A1 freeway exit "La Praille". A public parking (paying) is available directly under our Institute.

 
Contact the Institute
Our product managers will answer your questions about training, admission and registration at the following times:

Monday - Friday (excluding holidays): 9:00am - 12:00pm, and 2:00pm - 4:00pm.

You can also send us your request using the form below.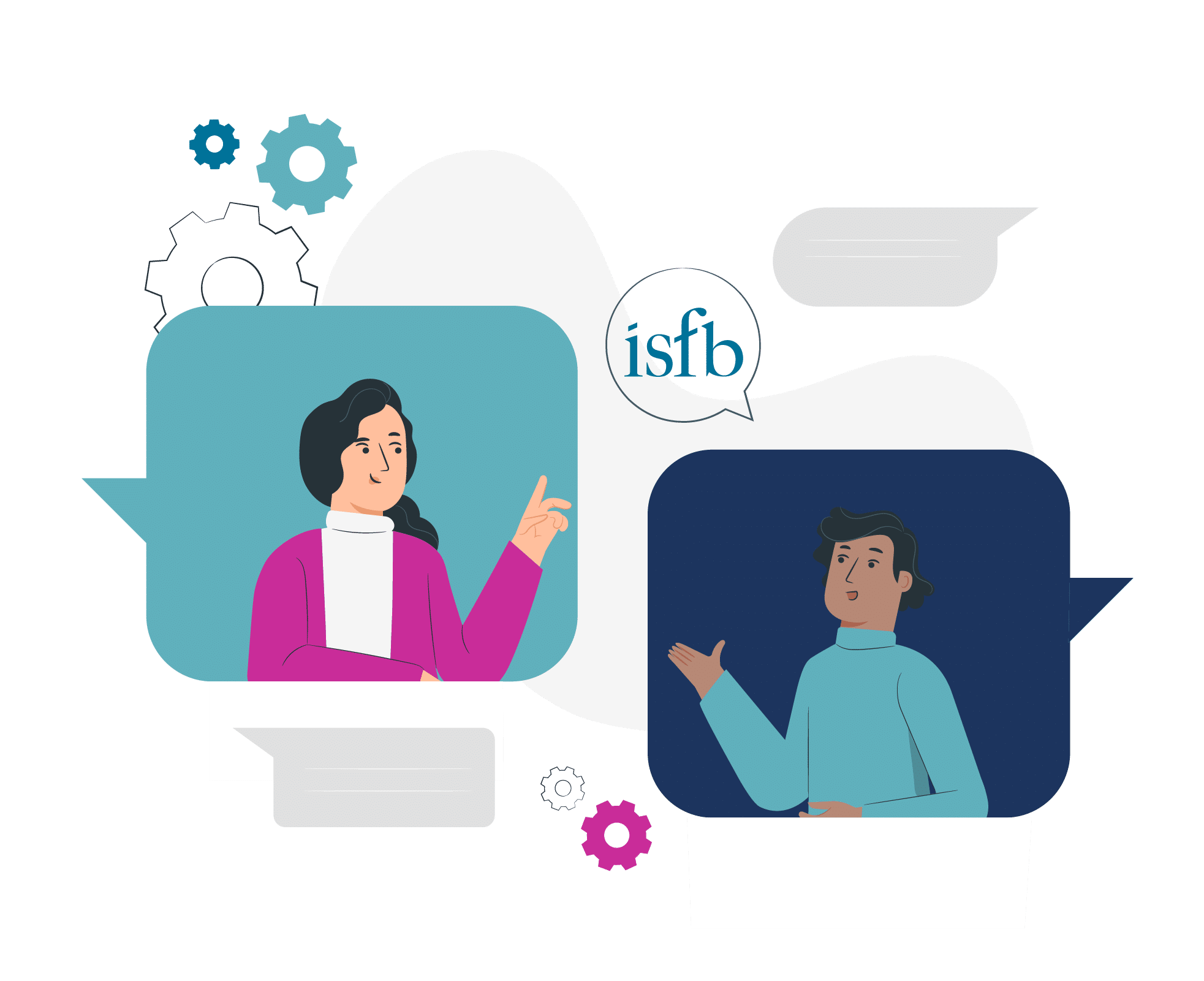 Please contact us:
La Praille
Youth Route 12
1212 Lancy | Geneva
Stay informed about the latest news
& opportunities offered by the ISFB!
We generally plan one mailing per quarter to keep you informed of new upcoming training courses. On a more occasional basis, we share with you certain events related to your training course: laureates' party, new programmes (e-learning, recertification, etc.), employment and sector news, etc.