Our team is made up of specialists with a passion for the world of continuing education and a wealth of complementary experience. Our aim is to support you throughout your training, examination and skills development process.
Management and operational team
Marie Gala
Marketing and Events Manager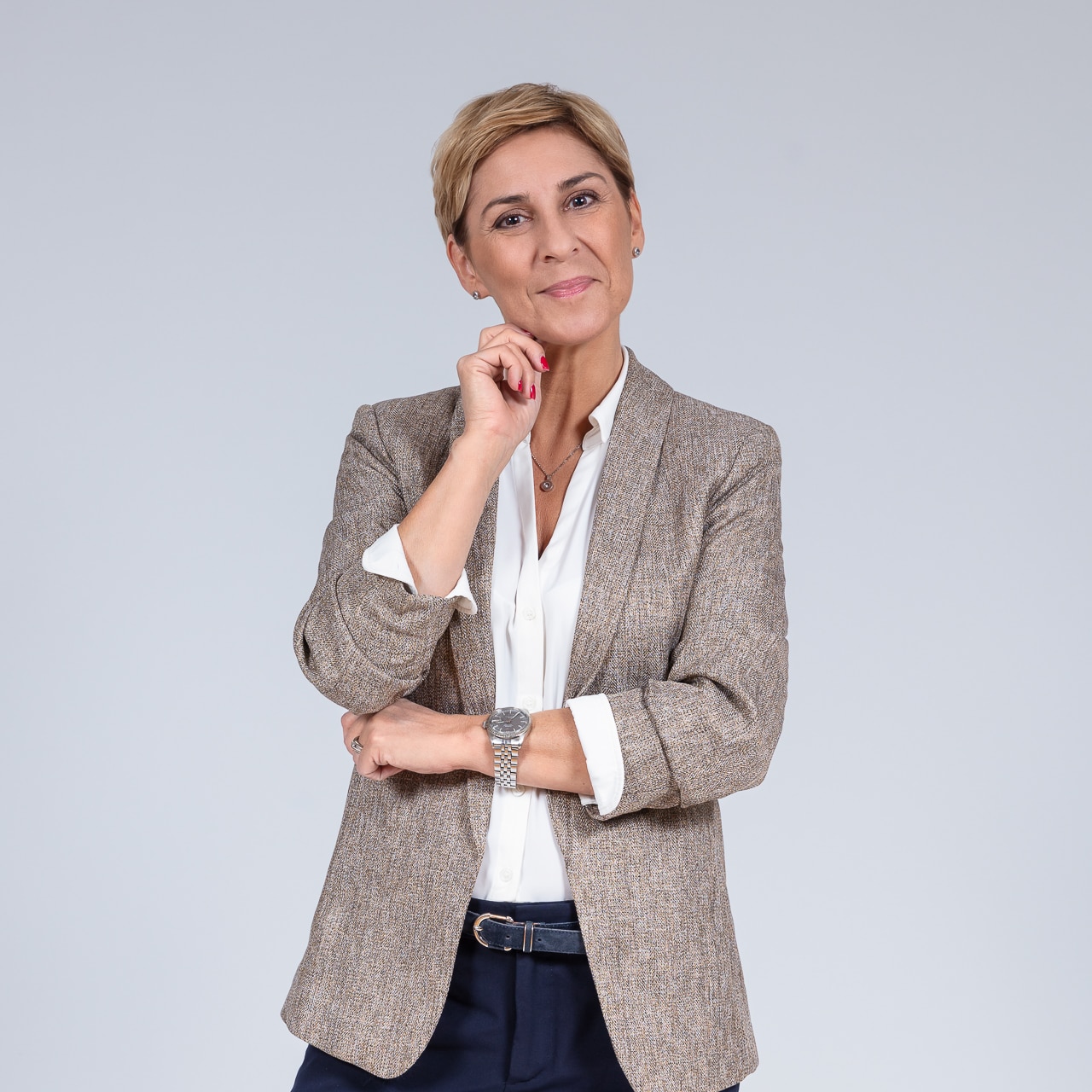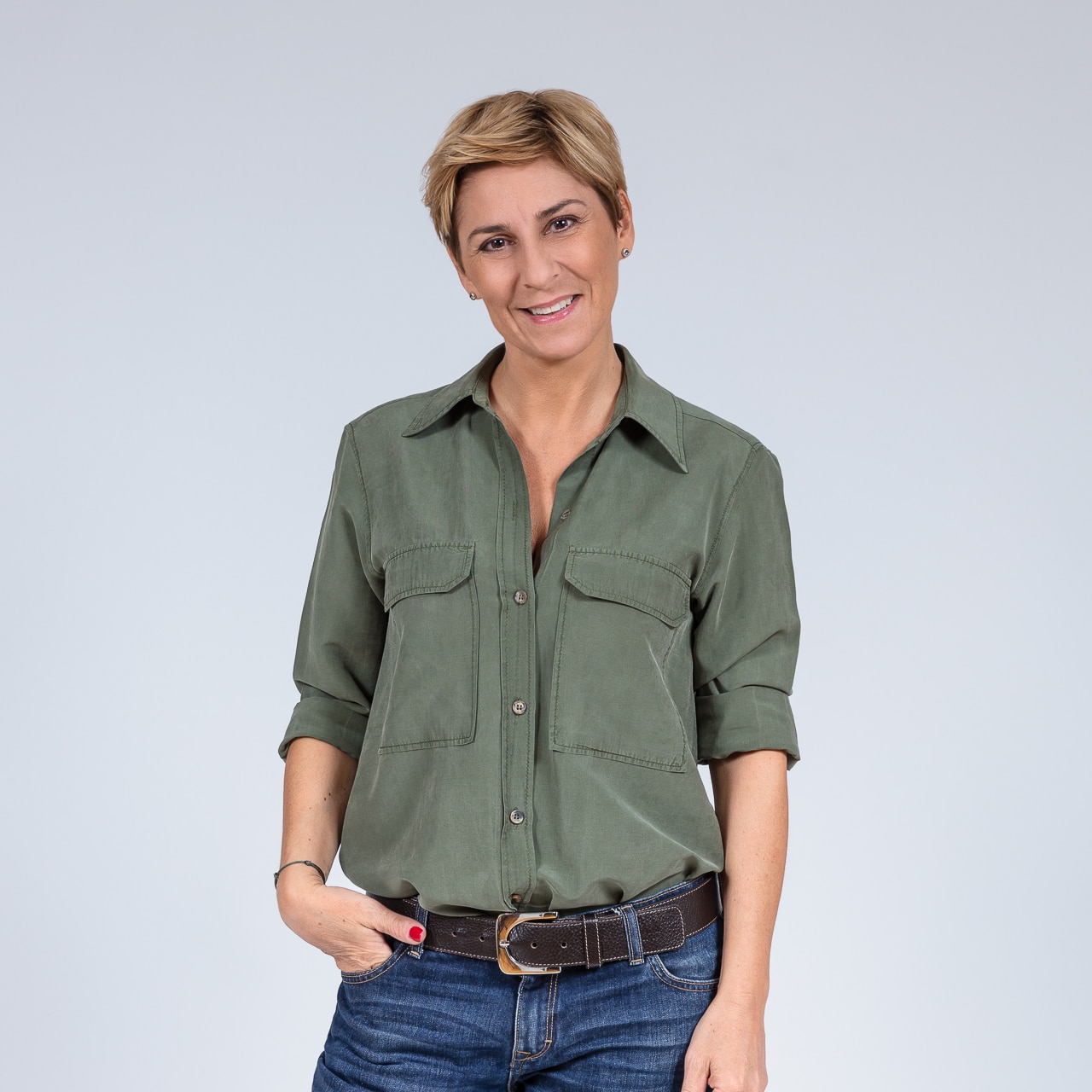 "Whatever you are, be a good one."
- Abraham Lincoln
As Marketing and Events Manager, she is in charge of designing, implementing, managing and promoting ISFB's marketing platforms and events for institutional members, stakeholders and graduates, in particular the Cercle de Compétences and Alumni ISFB.
She also ensures that the visual identity of institutional content is respected, as well as the production of photographs.
Entry to ISFB in 2023
15 years' experience in marketing and events, including 7 years in the banking sector
Professional photographer for 8 years
Graduate of the Faculty of Economic and Social Sciences at the University of Geneva, Bachelor's degree in Geography
... bold and elegant: weaving links and creating opportunities while respecting each other to develop creative, positive and productive synergies.
Sophie Grandjean
Administration Specialist and Executive Assistant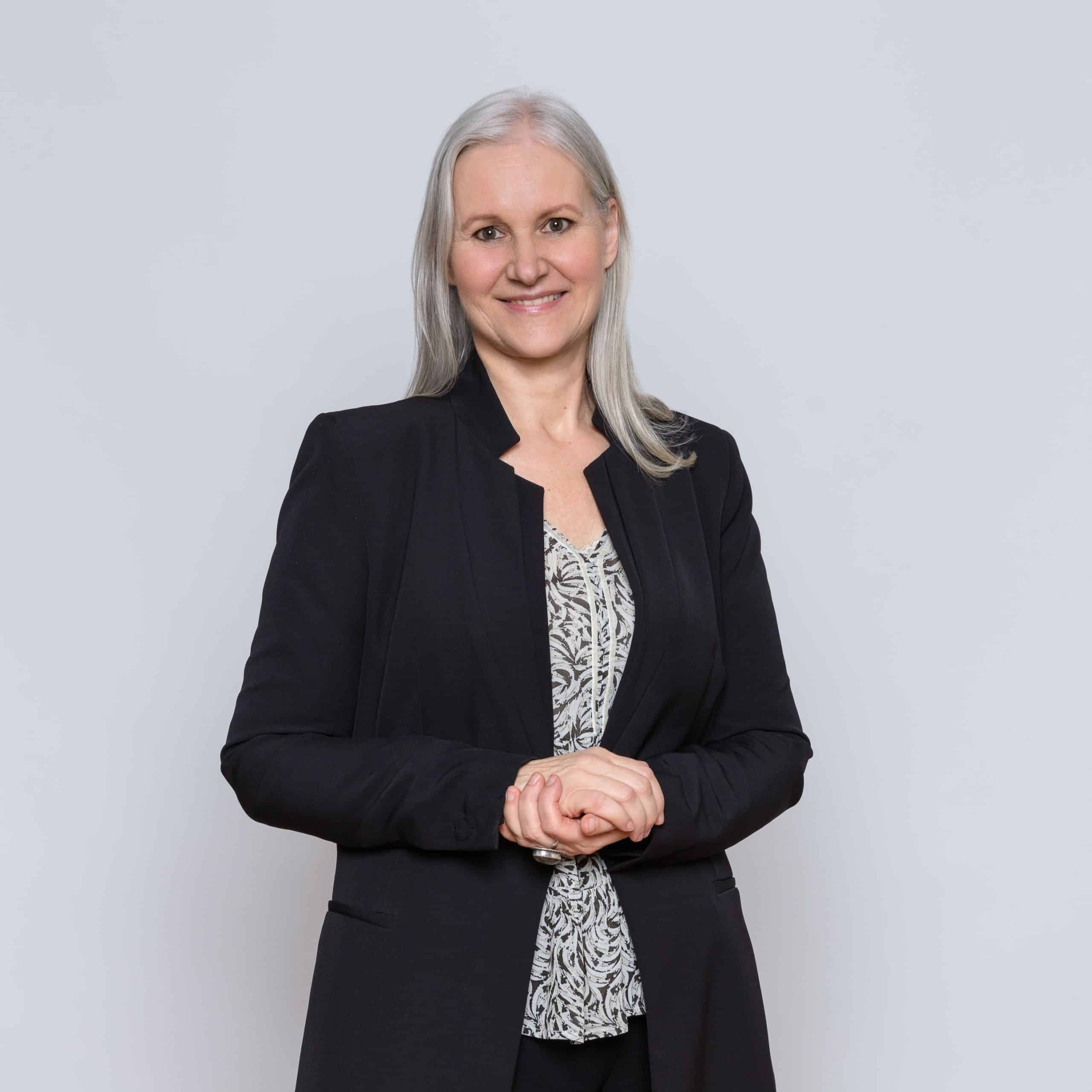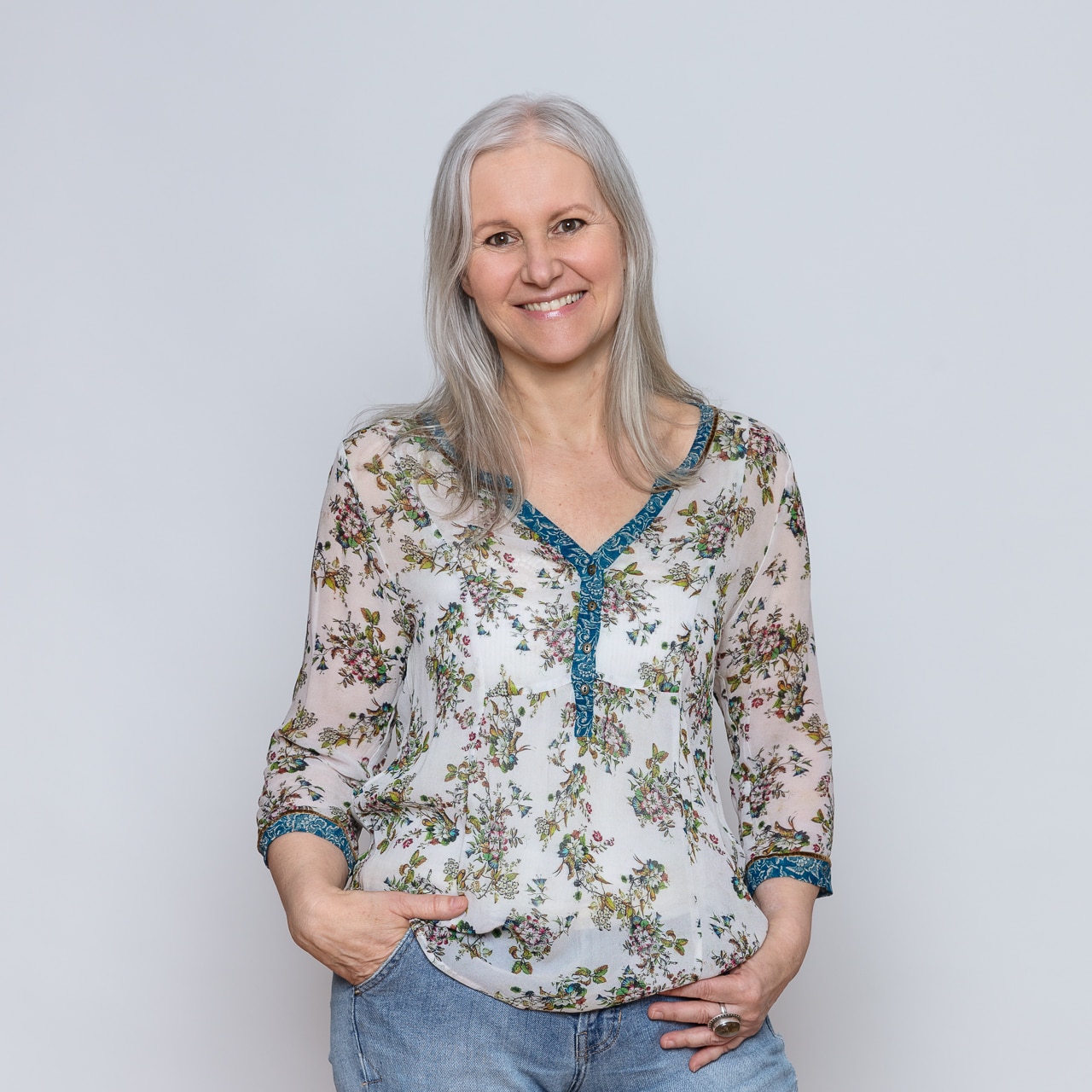 ISFB lecturers and advisors
Our 150 ISFB lecturers and advisors are all active in the banking industry as experts in the fields they teach.