OUTREACH OF THE COMPETENCE
Our fourth strategic business area
The ISFB is a central player in the field of banking and financial skills development. In addition to its training and skills development mission, the Institute carries out various activities, including
Exclusive publications, intended for all its members

Participation in academic research and publications in connection with Swiss universities and colleges

The organization of conferences and seminars on training and skills development in technical, financial, technological or human resources segments, specifically for the banking and financial industry

The animation of circles aiming at federating its members and the various actors active in the management of financial competences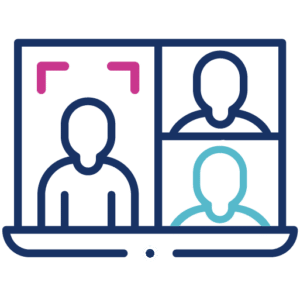 Stay informed about the latest news
& opportunities offered by the ISFB!
We generally plan one mailing per quarter to keep you informed of new upcoming training courses. On a more occasional basis, we share with you certain events related to your training course: laureates' party, new programmes (e-learning, recertification, etc.), employment and sector news, etc.