Even more benefits for our members
In addition to the various benefits of membership, we offer our members exclusive services. Tailor-made courses, follow-up and career management for the employees you wish to accompany in their professional development, you will find many solutions within ISFB to meet your needs, but also more pragmatic support if necessary, such as finding speakers or providing classrooms.
Do you need quality training?
The ISFB is happy to put you in touch with speakers in disciplines complementary to its own activity, such as management, soft skills or languages. These may be non-bank consultants or trainers, but also other service providers that we will recommend to you on the basis of our experience or that of our members. This gives you free access to a large pool of professionals who can deliver high quality training and save you a considerable amount of time.
Are you looking for a classroom?
At ISFB, we rent classrooms to our members and partners for their own needs, according to availability and as long as this rental is for training that is compatible with our mission and values.
Equipped with modular furniture and all modern technologies, our spaces can accommodate up to 25 people per room.
Fully equipped rooms (PC, video projectors, Wifi, air conditioning, etc.)
and whiteboards)

Rental available in evenings and weekends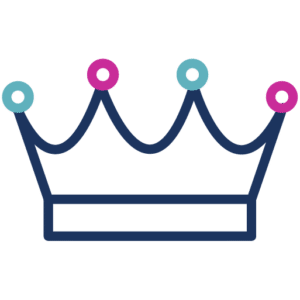 Contact & pricing
From CHF 700 to CHF 900 per day
Stay informed about the latest news
& opportunities offered by the ISFB!
We generally plan one mailing per quarter to keep you informed of new upcoming training courses. On a more occasional basis, we share with you certain events related to your training course: laureates' party, new programmes (e-learning, recertification, etc.), employment and sector news, etc.